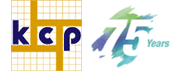 KCP HE has been supplying equipment to the Cement plants in India and globally since 1960 both as OEM to World Leaders and also replacement spares. Incidentally KCP is also involved in the manufacture of Cement in India.
Equipment:

Crushers


Rotary Kiln, Kiln Tyre, Girth Gear & Pinion for Kiln, Support Roller with Shaft Assembly for Kiln


Horizontal Ball Mill, Mill Head/Ends, Trunnion, Girth Gear & Pinion for Ball Mill and Bearings Base


Vertical Roller Mills - Foundation Frames, Internals Components & Trial Assembly



Roller Press
Customers:
Indian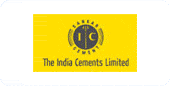 Global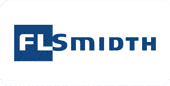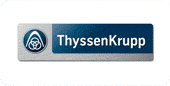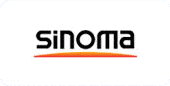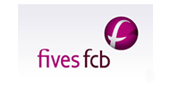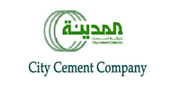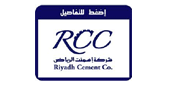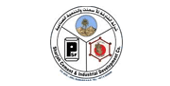 Copyright © 2017 The KCP Limited. All rights reserved.
Privacy | LegalBest Viewed in IE10+ with Resolution 1024x768

| Site Map | Contact Us