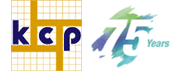 KCP HE has been present in the Hydrocarbon (Oil & Gas) sector since 1980 servicing Oil & Gas
Exploration, Refining
and
Down Stream Petrochemical Plants
. We continue to collaborate with Global majors to harness and develop new technologies to maximise opportunities and further strengthen our capabilities towards becoming a leading global player.
Exploration Equipment
Refining Equipment
Petrochemical Equipment
Heater Treater
Indirect Bath Heaters (Water, Oil & Salt Bath Heaters)
Separators
Scrubbers
Desalters
Dehydrators
Filters
Coalescers
Knock Out Drums
Reactors
Columns and Towers (Stripper, Adsorber & Absorber)
Heat Exchangers
Reformers
Reboilers
Waste Heat Boilers
Debutanizer
Coke Drum
3 Phase & 2 Phase Separators
Pressure Vessels
Storage Tanks
Knock Out Drums
Slug Catchers
Filters
Coalescers
Receivers
Reactors
Columns and Towers
Heat Exchangers
Heaters
Reboilers
Pressure Vessels
Storage Tanks
Receivers
Filters
Drums
Air Preheaters
Customers:
Indian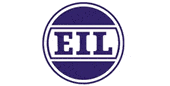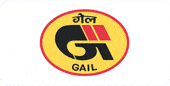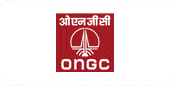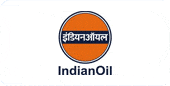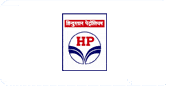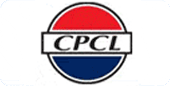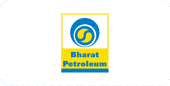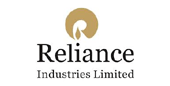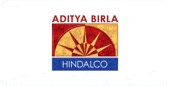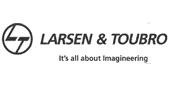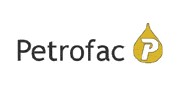 Global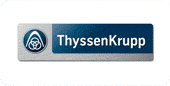 Copyright © 2017 The KCP Limited. All rights reserved.
Privacy | LegalBest Viewed in IE10+ with Resolution 1024x768

| Site Map | Contact Us