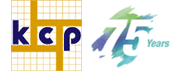 KCP HE has the capability of manufacturing high efficiency, multi fuel boilers, steam generators and other heavy equipments for Thermal, Hydro and Wind Power sectors. Our state-of-the-art HE workshops has facilitated us to manufacture and fabricate a wide range of engineered-to-order heavy equipments. We have a proven list of installations completed for our clients in India and globally.
Equipment:

Thermal
Vertical Coal Pulveriser Mills


Columns


Reactors
Heat Exchangers
Low Pressure (LP) Feed Water Heaters/Reformers
Boiler Furnace
Superheater
Condensers
Steam Drum
Storage Tanks
Turbine Casing (Outer & Inner) Castings & Fabrication
Valve Body Castings
Compressor Casings
Deaerator
Steam Surface Condensers
Air Pre Heaters
Hydro
Hydro Turbines
Hydro Generator
Yoke Rings
Spherical & Butterfly Valves
Wind
Steel Towers & Gear Boxes
Nuclear
Loading Frame
Vacuum Chamber
Customers:
Thermal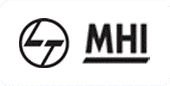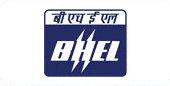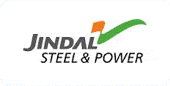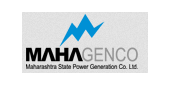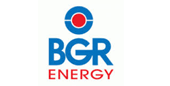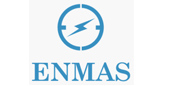 Thermal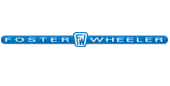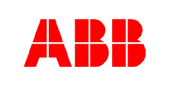 Hydro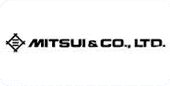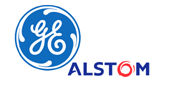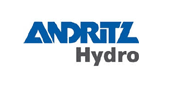 Wind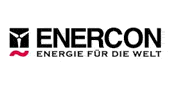 Nuclear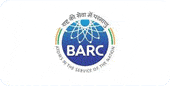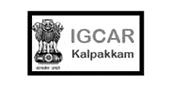 Copyright © 2017 The KCP Limited. All rights reserved.
Privacy | LegalBest Viewed in IE10+ with Resolution 1024x768

| Site Map | Contact Us