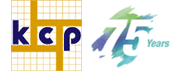 KCP HE is a leader in the manufacture of complete Sugar Plant & Machineries since 1955, having successfully executed over 40 turnkey sugar plants in India and other countries like Sri Lanka, Vietnam and Ethiopia. Since 1995
Fives Cail – KCP
Limited, a JV with Fives group of France, has been involved in the role of providing support in designing and developing innovative products as per the changing market demand. KCP HE provides the manufacturing capability.
Equipment:

Shredders


Head Stocks


Mills


Diffuser


Gears & Pinions
Continuos & Batch Centrifugal Machine
Vacuum Pans
Boiler House Equipments
Evaporators & Dryers
Co Generation Boilers
Customers:
Indian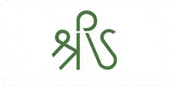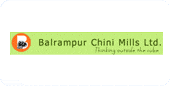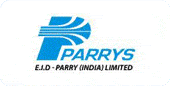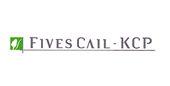 Global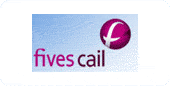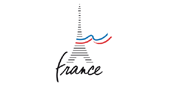 Copyright © 2017 The KCP Limited. All rights reserved.
Privacy | LegalBest Viewed in IE10+ with Resolution 1024x768

| Site Map | Contact Us