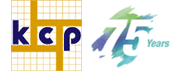 KCP HE has been an OEM machinery supplier to the Mineral Processing and Aluminium sectors for over 2 decades supplying critical equipment in collaboration with Global majors as per customer drawings.
Milling Equipment
Ore Processing Equipment
Ball Mills
Mill Heads
Girth Gear & Pinion
Tickle Condenser
Water Cooled Condenser
Sulphur Scrubber
RG Cooler
Heavy End Column
Recycle Gas Cooler
Chlorine Gas Recuperator
Chlorine Vaporiser
Drum & Disk Filters
Customers:
Indian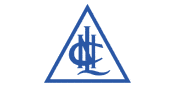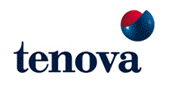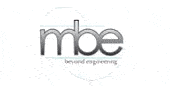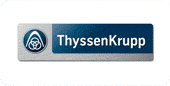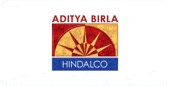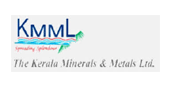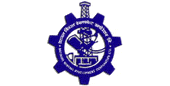 Global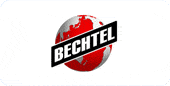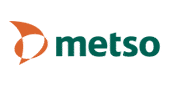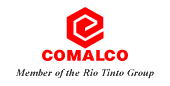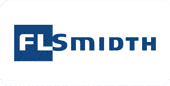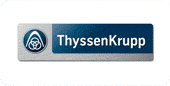 Copyright © 2017 The KCP Limited. All rights reserved.
Privacy | LegalBest Viewed in IE10+ with Resolution 1024x768

| Site Map | Contact Us