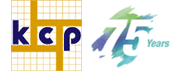 KCP HE has been manufacturer of equipments for Chemical
Fertilizer Plants
. Equipments have been supplied for Fertilizers Plant installations such as SSP Plant (Single Super Phosphate Plant), GSSP Plant (Granulated Single Super Phosphate Plant and NPK Plants.
Equipment:

Rotary Dryer


Granulator


Coolers


Evaporators


Condensers


Separators


Waste Heat Boilers


Chemical Storage & Dosing System


Chemical Injection Package


Injection Water Filters


Cartridge Filters


Incinerators




Customers:
Indian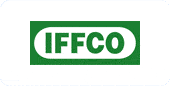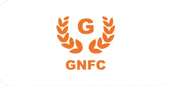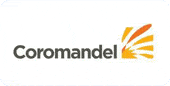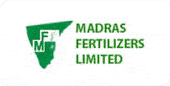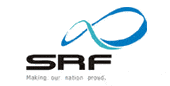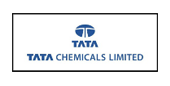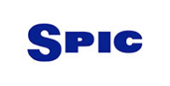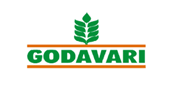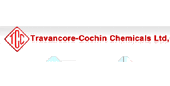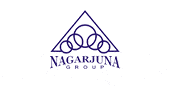 Copyright © 2017 The KCP Limited. All rights reserved.
Privacy | LegalBest Viewed in IE10+ with Resolution 1024x768

| Site Map | Contact Us