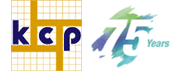 KCP HE has been an OEM to the Metals sector for over 4 decades, supplying a wide range of equipment to Steel, Aluminium, Copper, Zinc & Titanium plants in India.
Steel Plant Equipment:

Hot Coil Conveyors
De Coiler Equipment
Rotary Kiln & Cooler
Continuous Casting Machines
Dummy Bar System
Roller Tables
Ladle Turrets
Roll Chocks
Adsorption Column
Stripper Column
Primary Absorber
Cold Box Equipment
Air Purification Vessels
Waste Heat Recovery Boiler (WHRB)
Customers:
Indian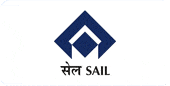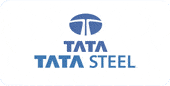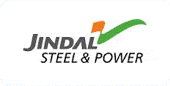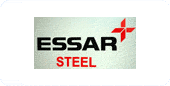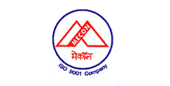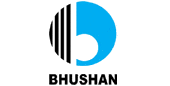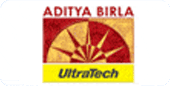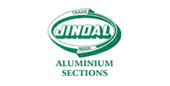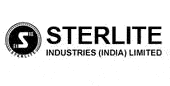 Global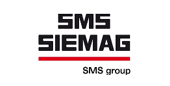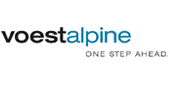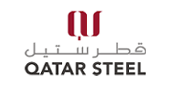 Copyright © 2017 The KCP Limited. All rights reserved.
Privacy | LegalBest Viewed in IE10+ with Resolution 1024x768

| Site Map | Contact Us