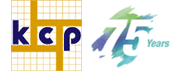 KCP HE is an OEM partner with world leaders for the manufacture of various equipments for the Industrial Gases sector since 2 decades. Given below are some of the equipments.
Equipment:

Air Purification Vessels


Air Separation Plant


Hydrogen Receiver


Cold Box Equipment



Customers:
Indian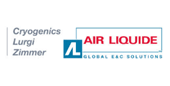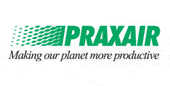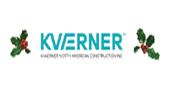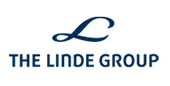 Copyright © 2017 The KCP Limited. All rights reserved.
Privacy | LegalBest Viewed in IE10+ with Resolution 1024x768

| Site Map | Contact Us