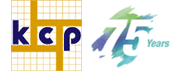 KCP HE has over four decades of experience as a major OEM manufacturer & supplier of Bulk Material Handling Equipment for Open Cast Coal & Lignite Mining & Milling Equipment for Minerals Processing. Given below are more details:
Open Cast Mining:

Spreaders


Bucket Wheel Excavators (BWE)


Mobile Transfer Conveyors (MTC)
Stacker Reclaimers
Customers:
Indian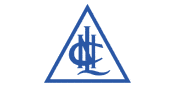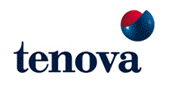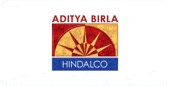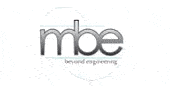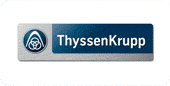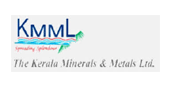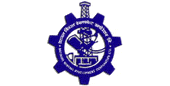 Global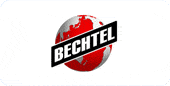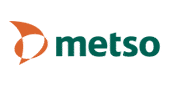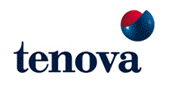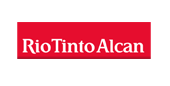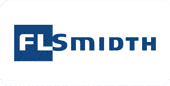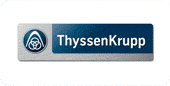 Copyright © 2017 The KCP Limited. All rights reserved.
Privacy | LegalBest Viewed in IE10+ with Resolution 1024x768

| Site Map | Contact Us