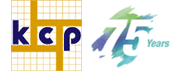 KCP HE has an established presence since 1980 in supplying equipment to the Space sector focusing on state of the art technology. The objective has been to indigenously develop genuine force multipliers that will contribute to providing a decisive edge to the Indian Defence & Space sectors and to develop capability and infrastructure, which can be effectively leveraged for defence programmes.
Satellite Launch Equipment
Satellite Equipment
S 200 Shorter Motor Case / Assembly
Loading Frame
Mobile Pedestal (MPP) & Mobile Launch Platform
(MLP) for Satellite Rocket Launching
Vacuum Chamber
Spun Domes for L-40 Tanks
Mould for GSLV
S 139 End Rings
Gas Bottle Tank
Shaped Mandrel S200
Monolithic Mandrel for SPROB
Bowl for Rocket Fuel
Vacuum Chamber for EB Welding
Titanium Alloy Hemisphere
Liquid Propellant Tank for PSLV
Interstage for PSLV
Customers:
Indian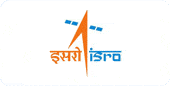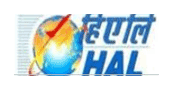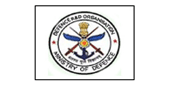 Copyright © 2017 The KCP Limited. All rights reserved.
Privacy | LegalBest Viewed in IE10+ with Resolution 1024x768

| Site Map | Contact Us