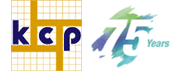 KCP HE has an enviable track record in the general engineering industries in the domestic and international market and offers a wide range of products such as.
Equipment:

Anvils, Cylinder for Extrusion Process & Die Moulding
DISA Cooling Drum for Foundries


Customers:
Indian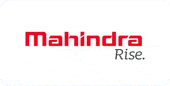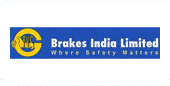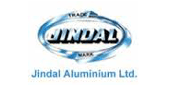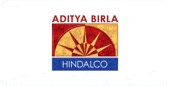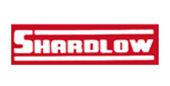 Global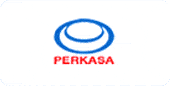 Copyright © 2017 The KCP Limited. All rights reserved.
Privacy | LegalBest Viewed in IE10+ with Resolution 1024x768

| Site Map | Contact Us