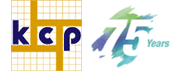 KCP HE has been involved with the Indian Defence sector in the Missile Development program for over 3 decades. The involvement has been in the area of critical equipments for Agni & Pritvi Missile using indigenous manufacturing technologies. A dedicated dust free & humidity controlled Clean Room facilities have been built for this purpose.
Equipment:

Missile Fuel & Oxidiser Tanks
Pressure Test Capsule
Vacuum Casting Chamber
CE Mandrels
Metal Canister for Missile Launching
Customers:
Indian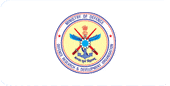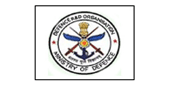 Copyright © 2017 The KCP Limited. All rights reserved.
Privacy | LegalBest Viewed in IE10+ with Resolution 1024x768

| Site Map | Contact Us